How high machining quality we capable to achieve on precision design & fabrication?
UIS able to machine virtually any size part, from tiny 1mm pin to big industrial machinery component made of metal (ferrous & non-ferrous) or engineering plastic. We capable of controlling the machining tolerance level up to 5 micron with our CNC turn mill machine.
Complimented by a design software system to minimize programming and downtime, our engineer team can provide a rapid response to customer's requirements.
By bring in latest German lapping & polishing technology, our lapping performance successfully achieved flat liner parallelism up to 5 micron control. UIS has powered mirror surface polishing know-how to provide micro scratches free surface condition. Under sodium monochromatic light test, we capable of controlling surface roughness within 2-3 light band.
Our investment includes but not limited to precision tools such as CNC turning & milling machine, lapping & polishing machine, CMM & various automation design systems coupled with complete equipment & quality assurance team to cope with the growth of technologies.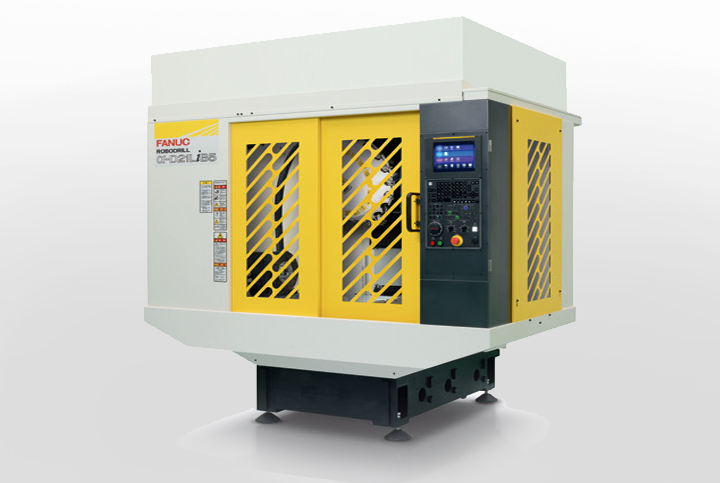 Fanuc Robodrill A – D21l1B5
Fast high precision 2D-3D machining
Fast change for fast cycle times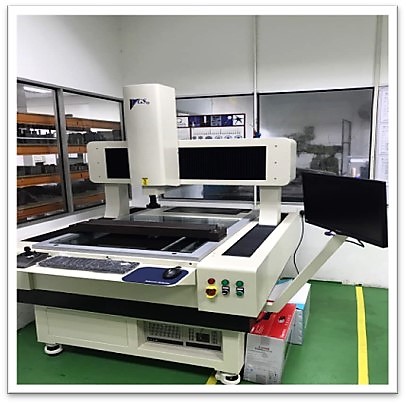 VMM-Fully automated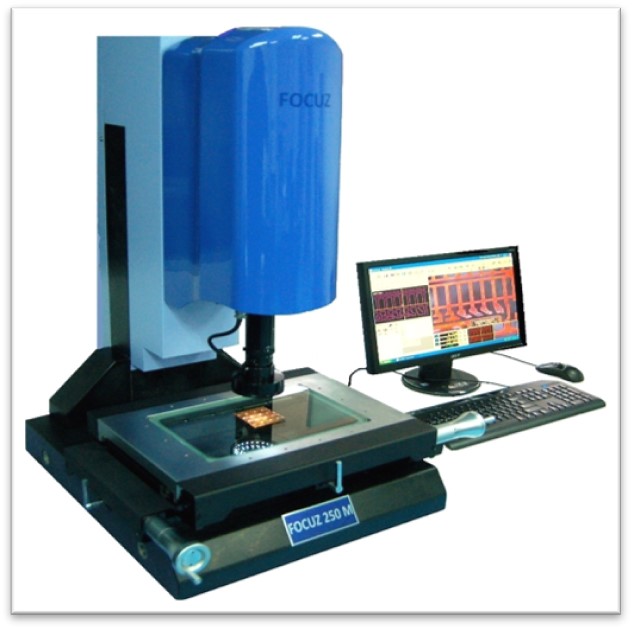 VMM machine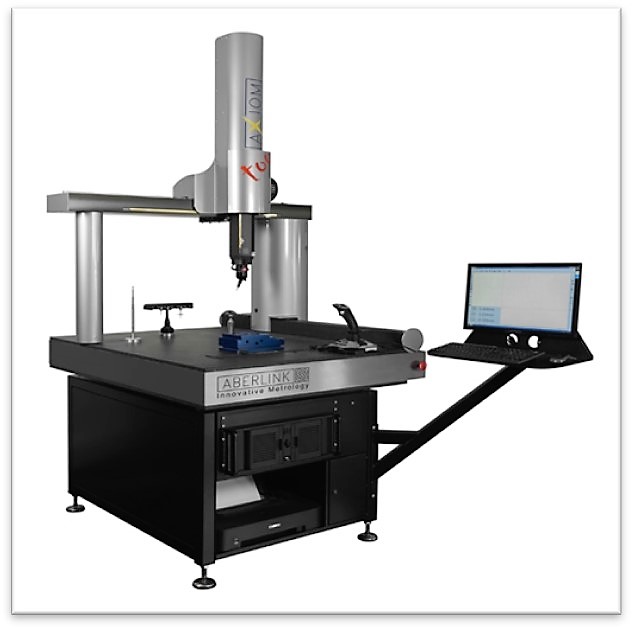 CMM Machine For Grooving measurement