With over 20 years of high precision parts manufacturing experience, UIS has upgraded to a level which can provide you not only limited to high precision CNC machining service but also engineering design, parts specification & material analyst, reverse engineering, surface finishing treatment & sub module assembly service.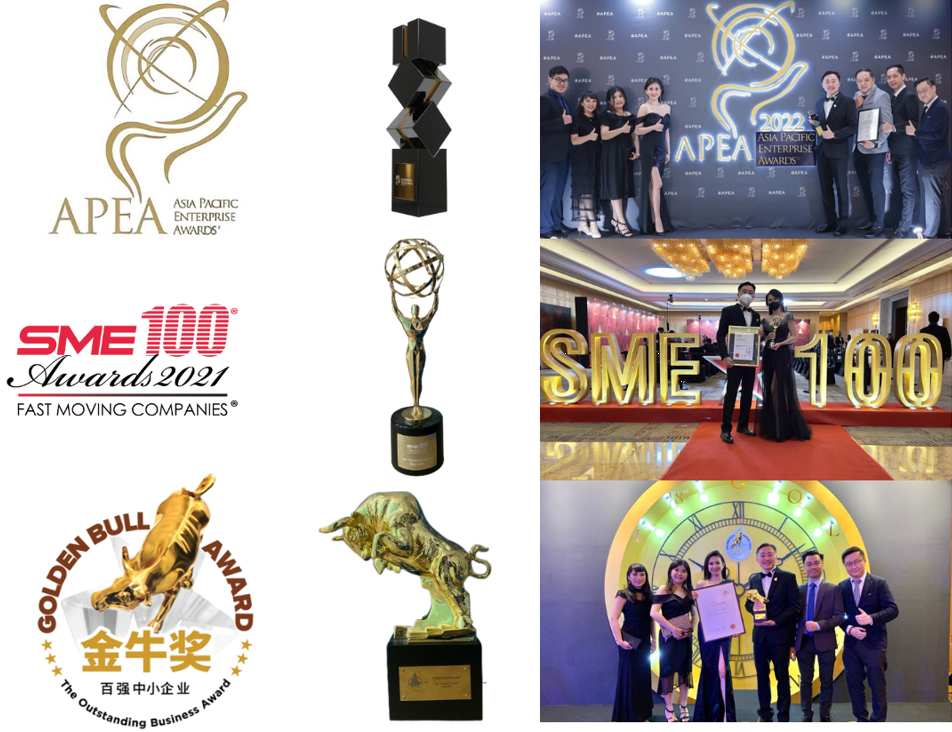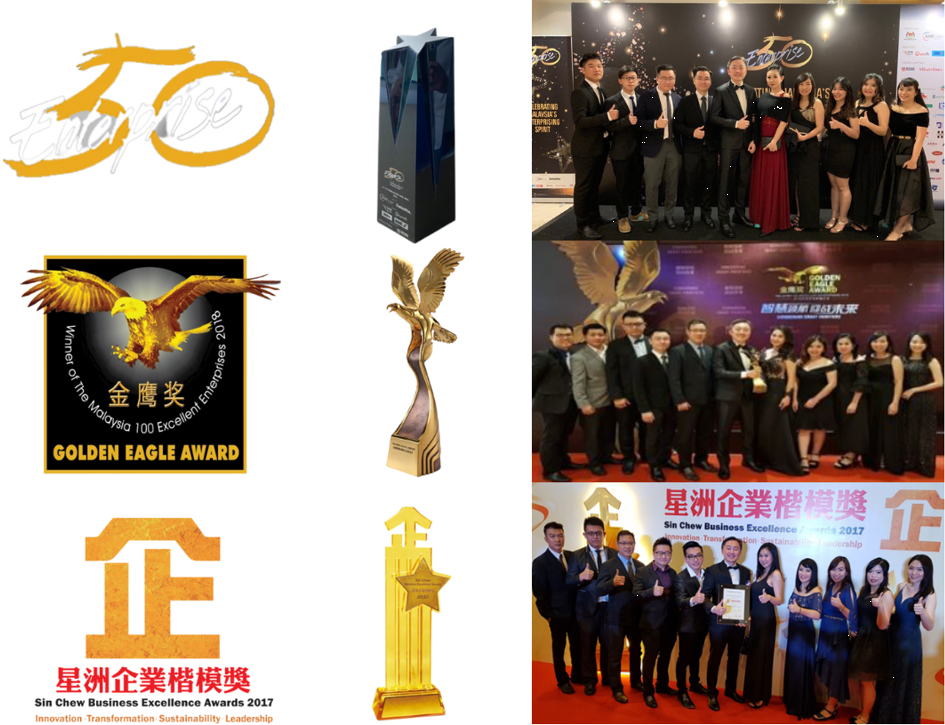 UIS has built up an experience and professional engineering team which equipped with the latest design software (DELCAM, MASTERCAM, SOLIDWORK, AUTOCAD), to support customer requirement on precision machined part or components fabrication. We turn your concept idea into reality with our knowledge based on latest process engineering services.
By bring in Japan machining technology (MAZAK CNC), that confidently offer our customer better machining tolerance control level. We also expertise in reverse engineering for time and cost saving and in order to satisfy surface finishing market demand, Germany lapping & polishing tools invested.
Our specialization has gained us the certification of ISO9001:2015 & recognized by various industries around the globe i.e. semiconductor; automation, solar, oil & gas, electronic, mechanical & so on.