Wire Guide Roller Polyurethane Coating Services
One of core businesses that UIS running is PU coating and grooving services for Wire Guide Roller that equip in wire saw machine. Our company uses the latest technology dispensing machine for Polyurethane (PU) mixing process. By using this technology, we are capable of producing high consistent quality PU for coating of Wire Guide Roller. Significantly, we only apply high quality and high reliability PU material.
Advantages
Consistency result and performance
High quality
Eliminate majority of bubble issue
Wire Guide Roller Grooving Services
Apart from that, UIS imported high-end advanced CNC machines from Japan which name
OKUMA & Mazak for grooving process. These machines customized with special features and tools to meet product's specification. The accuracy of tolerance control is up to 2 microns in size.
Advantages
Customized machine solely for WGR grooving purpose.
Enhance quality of the WGR by special grooving process which directly increase the lifespan of the WGR.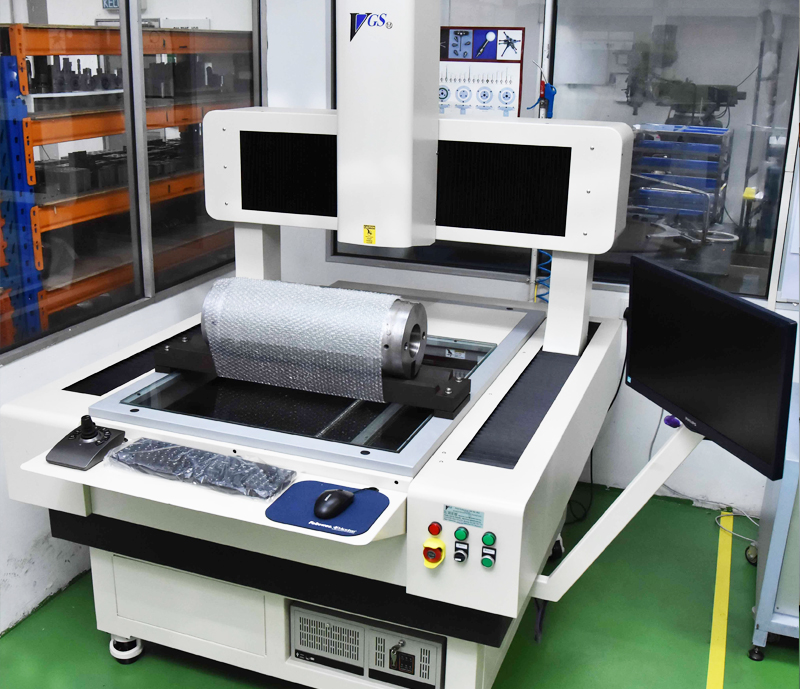 Wire Guide Roller Quality Control
To ensure our product's quality assurance, our company using high tech VMM machine check in every single groove of PU surface. Also, UIS quality checking team apply Statistical Process Control (SPC) for data monitoring.
Advantages
Full checking on ALL groove from beginning till the end
Fully automated
Your Benefits
Lowest cost of ownership
Significantly improved the consistency of slicing quality
Increased yield of production
More profitable due to the latest cutting edge coating and grooving technologies
Increased uptime
Minimized production interruptions due to better WGR performance
One stop solution service
Reduced lead time from entire process of collecting, coating, grooving, checking and delivery